For kindergarten and elementary school children
Cinderella
Let's learn English with Cinderella! We have more than 30 years under our belt. Supported by professional teachers and great materials, Cinderella is capable of leading your children to success.
Pre-Starter
Class to learn and play for children (kindergarten to 1st grade of elementary school)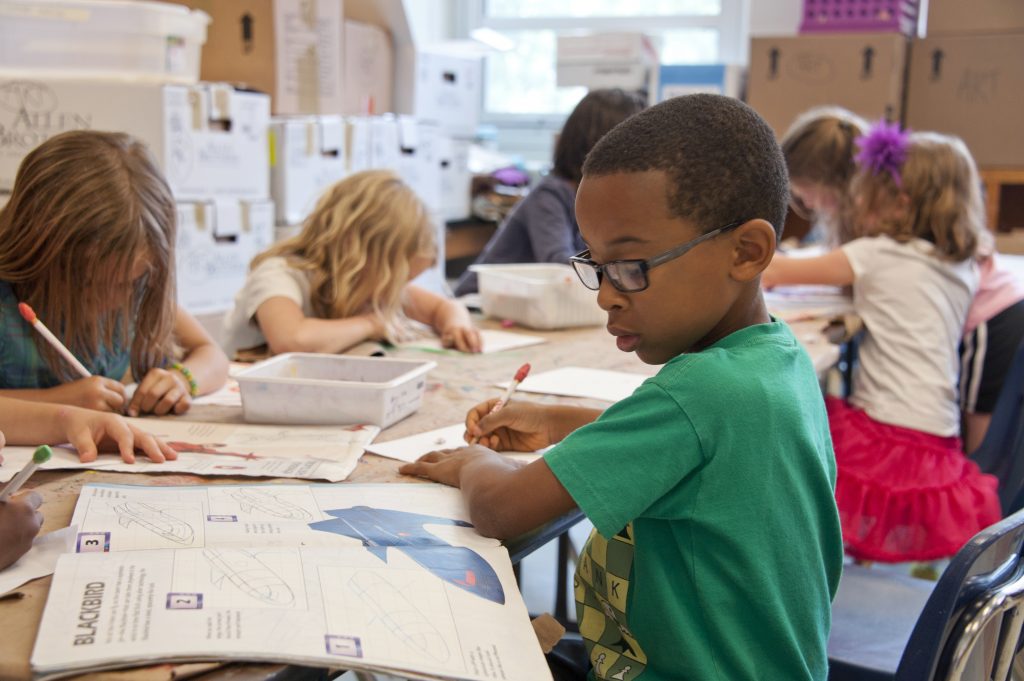 Starter
Beginner class for children
(as per the placement test)
Seed, Bud, Blossom
Advanced class for children
(as per the placement test)
Various materials
We have compiled interesting materials for children. Not only varies and colorful, they can also make your children enjoy learning English!
Learn and play
Who doesn't like to play? There is no need to worry, we make all the games a positive learning tool for children!
Study buddies
Learning activities will be more fun for your children when it is done with friends.
Motivating teachers
Your children will be guided by teachers who can motivate them to continue to develop.
Affordable tuition fee
By only paying as much as Rp 250.000/-. you can study at Harvard for 2-3 hours per week. We've got lots of promotion too!
Study Duration
Pre-Starter dan Starter: 4-6 Months
Turn Up 1-5: no less than 10 Bulan
Goals
We want every child to be able to learn English in a fun way so that even outside of Cinderella, children are motivated to learn on their own and practice what they have learned in class.
Course fees
Regular class 2 hours per week (1-2 meetings) for Pre-Starter and Starter.
Kelas regular dengan durasi 3 jam per minggu (1-2 kali pertemuan) bagi Seed, Bud, Blossom.
You can choose between morning or afternoon class.
Registration fee: Rp 100.000, –
Monthly tuition: Rp 250.000,-
(without books or modules)
Examination fee*: Rp 100.000,-

*No exams for Pre-Starter and Starter
"… I want to speak in English, have experience, and get good scores in English at school. I like studying in Cinderella because I have a lot of friends, the lesson is fun and interesting! …"
Ca4 Students
Cinderella Katamso