For senior high school students and adults
Harvard
Harvard Cinderella was established in 1979. With over 40 years of experience, we invite you all to learn English in a fun way. Let's join Harvard English Course regular program! Master English in only 4 levels!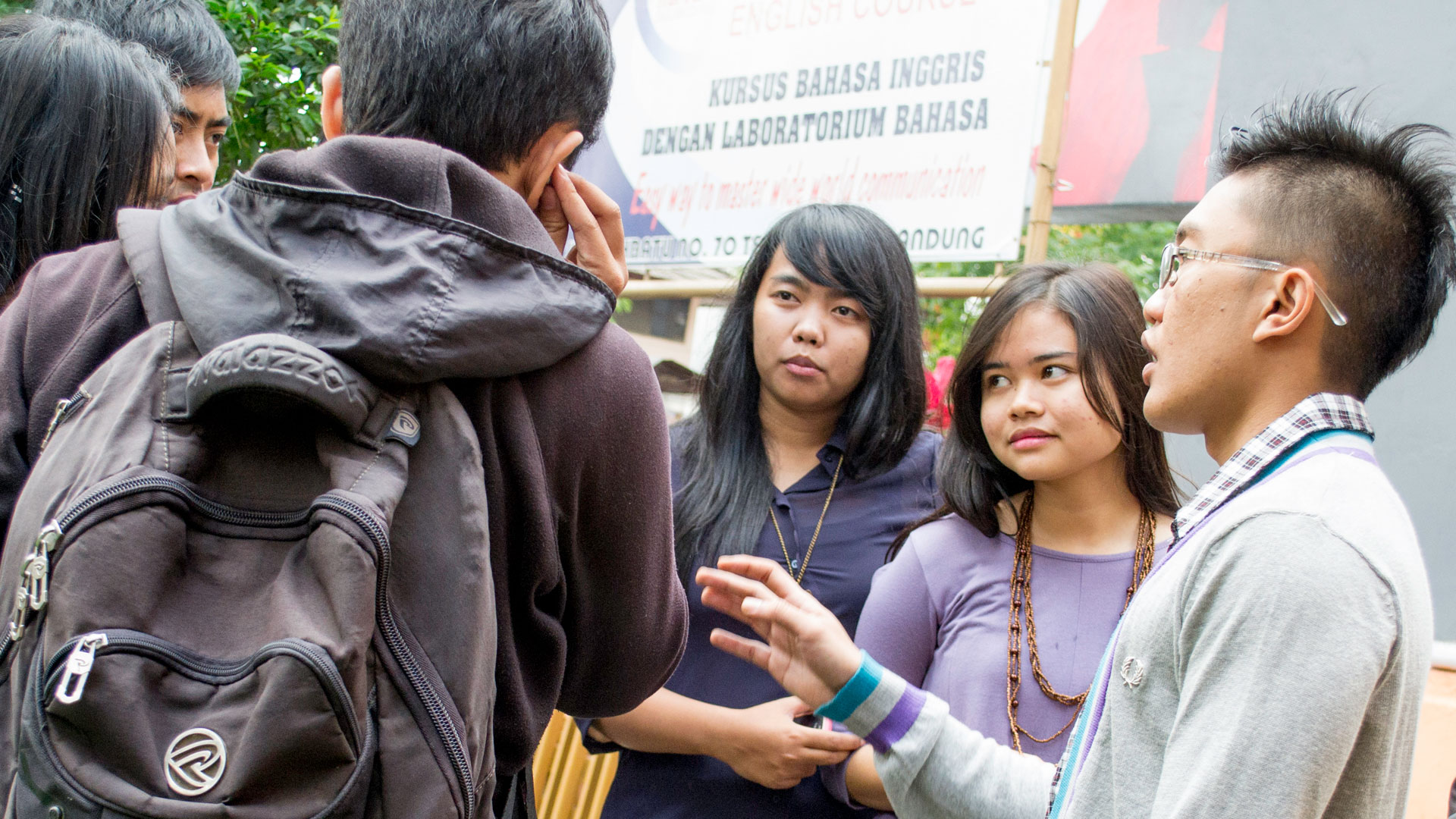 01 Confident Starter
Boost your confidence to speak in English on this level.
02 Rising Rookie
Mulai berbicara dengan grammar terkontrol dan vocabulary yang luas di level ini.
03 Function Developer
Speak more than one way in various situation on this level. You can speak in any kinds of situation!
04 Independent Learner
Learn English on different media. Get yourself ready to take international exams!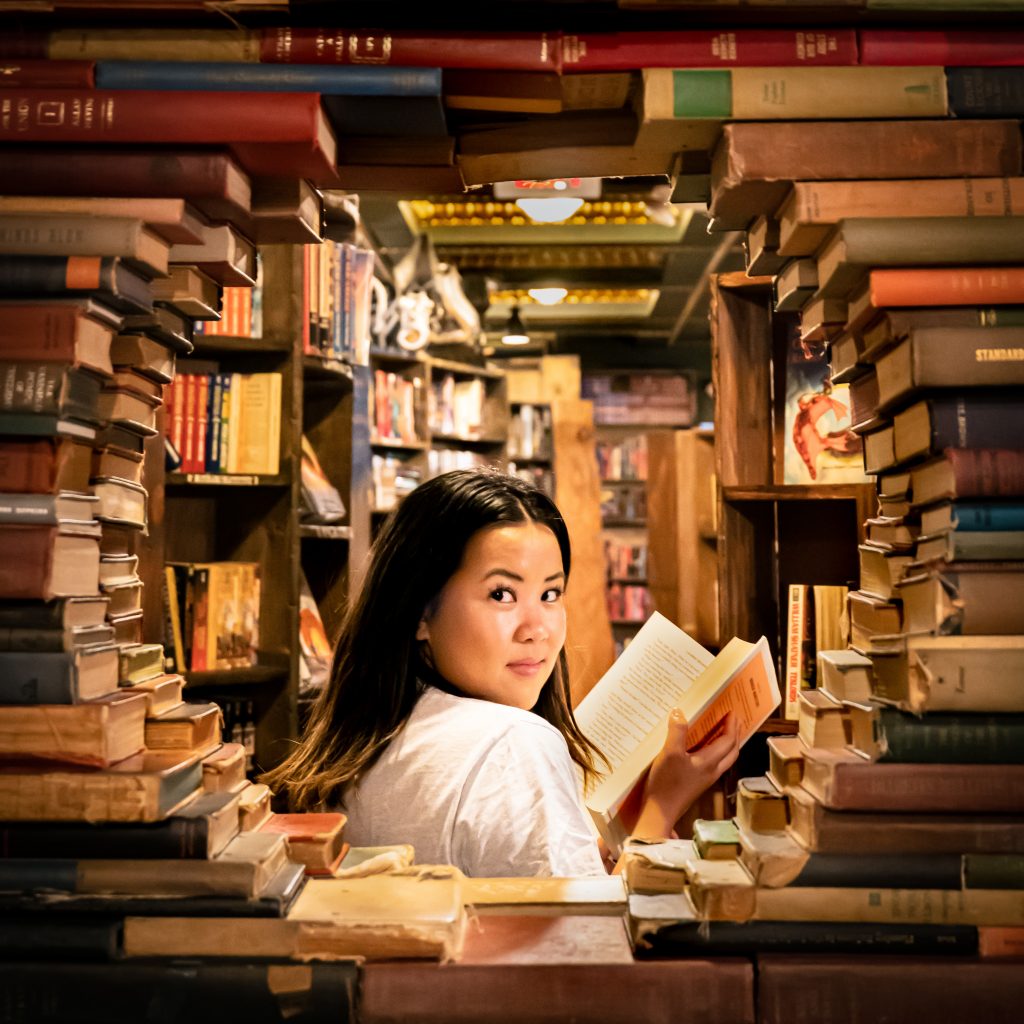 Interesting authentic material
We use various authentic materials to make student more interested in speaking English.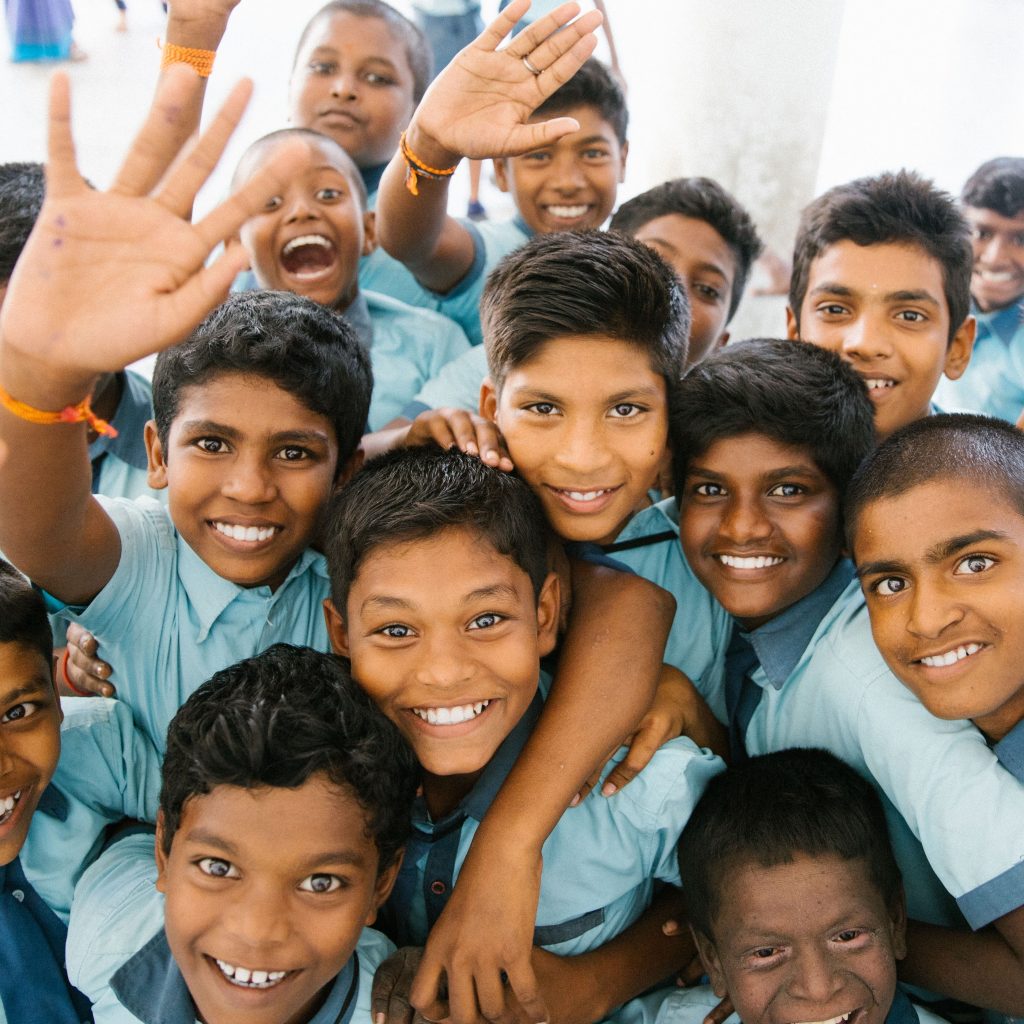 Fun class
Learning English at Harvard is guaranteed to be fun with cool teachers, so you won't be bored and have trouble in mastering English.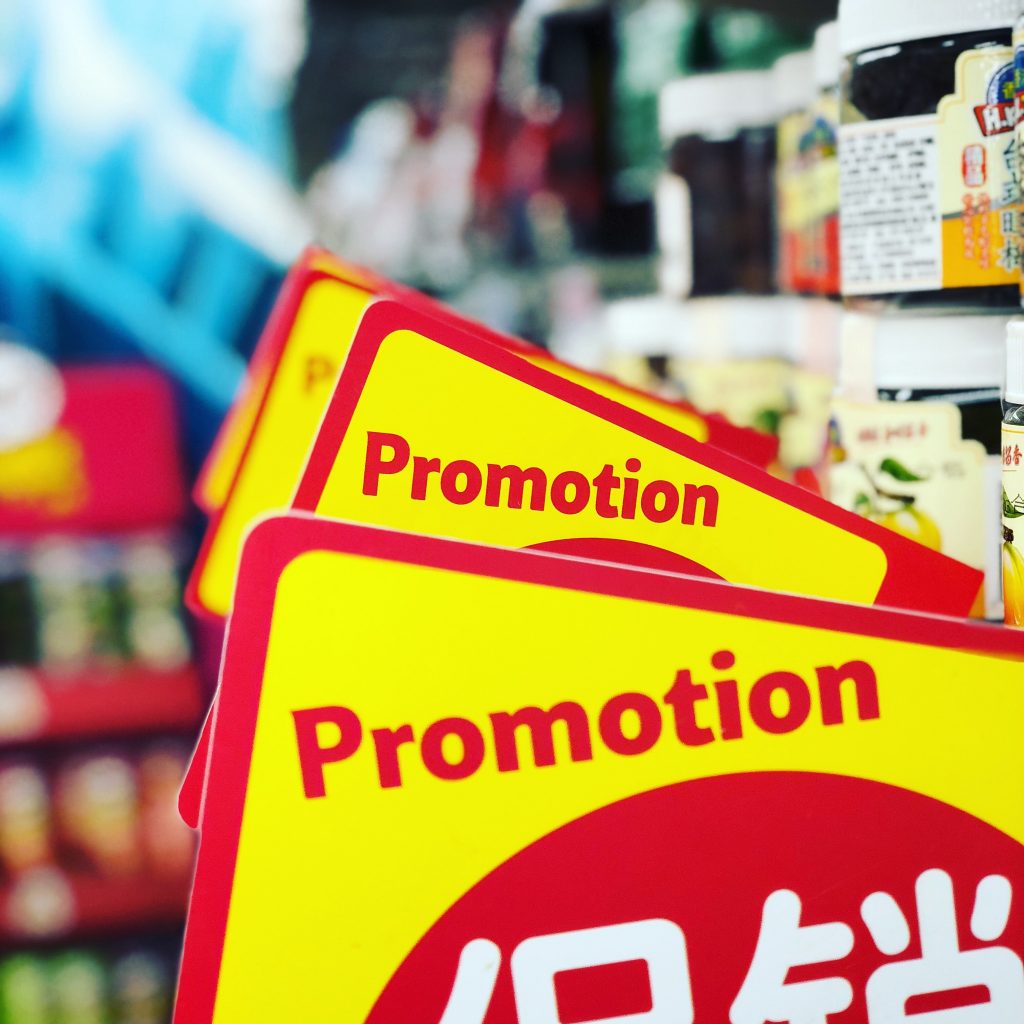 Affordable tuition fee
By only paying as much as Rp 335.000/-. you can study at Harvard for 5 hours per week. We've got lots of promotion too!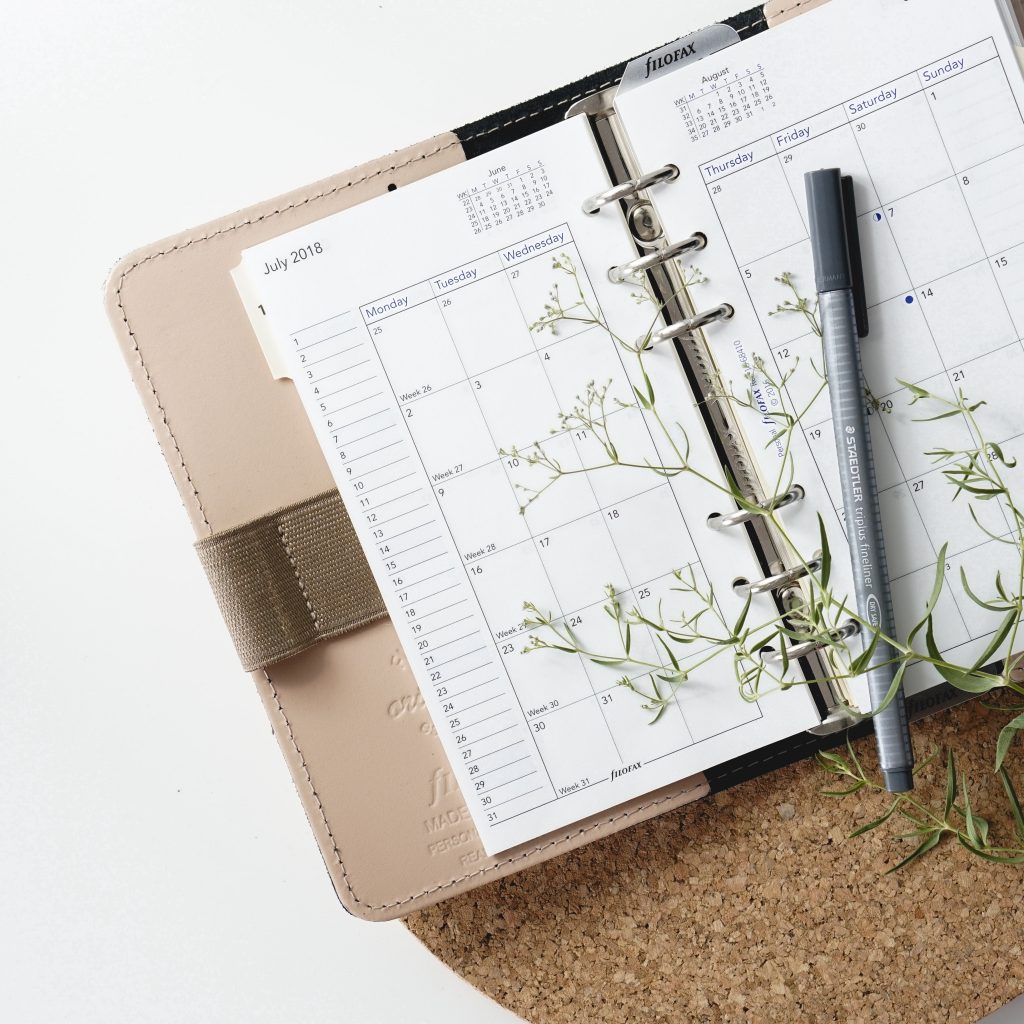 Flexible registration
Registration opens everyday and you can start learning English as soon as you complete the administration.
Free placement test
Placement Test is totally free. The result of the placement test can be checked on the same day.
Study Duration
01 Confident Starter 4 Months
02 Rising Rookie 4 Months
03 Function Developer 6 Months
04 Independent Learner 6 Months
Goals
Our goal is to make all of our students an Independent Learner. Every meeting, students are given authentic and interesting material to boost their confidence and to make them like to speak in English.  So that, after finishing the course, the students can enjoy improving their English on their own.
Course fees
Regular class with total of 5 hours meeting a week (two or three meetings per week). Students can choose the time: morning, afternoon, or evening.
Registration fee: Rp 100.000, –
Tuition fee per month: Rp 335.000,-
(without books or modules)
Examination fee: Rp 100.000,-
"…My mom sent me to Cinderella Ahmad Yani which made me like learning English. I learn English in many ways: listening to the music, watching YouTube videos and copying how YouTubers speak…"
Student (Katamso Branch)
"…The teachers are so polite and I think they're friendly…"
Student (Katamso Branch)