TOEFL PBT Preparation Class
TOEFL PBT Test (paper based test) measures your ability to use and understand English at the university level. And it evaluates how well you combine your listening, reading, and structure skills to perform academic tasks. All these skills can you hone in this program which will be evaluated weekly.
More than 8,500 colleges, agencies and other institutions in over 130 countries accept TOEFL® scores.
Other organizations rely on TOEFL® scores as well: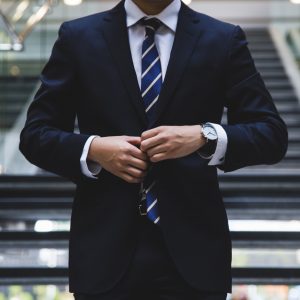 Immigration departments use them to issue residential and work visas.
Medical and licensing agencies use them for professional certification purposes.
Individuals use them to measure their progress in learning English.
Minimum Result of Harvard Placement Test:
After getting the minimum result of Function Developer, students will be accepted into the TOEFL PBT Preparation course.
Students who register and get lower results will first take appropriate regular classes.
Starting Date
The class starts when there are 5 or more students.
Duration
The TOEFL PBT course can be taken for 4 months.
Course fees
Registration fee: Rp 100.000,-
Course fee for 72 hours: Rp 4.320.000,-
(modules not included)