For junior high school students
Tweeners
Join Harvard Tweneers
and be a STAR!
Be more communicative within 3 levels!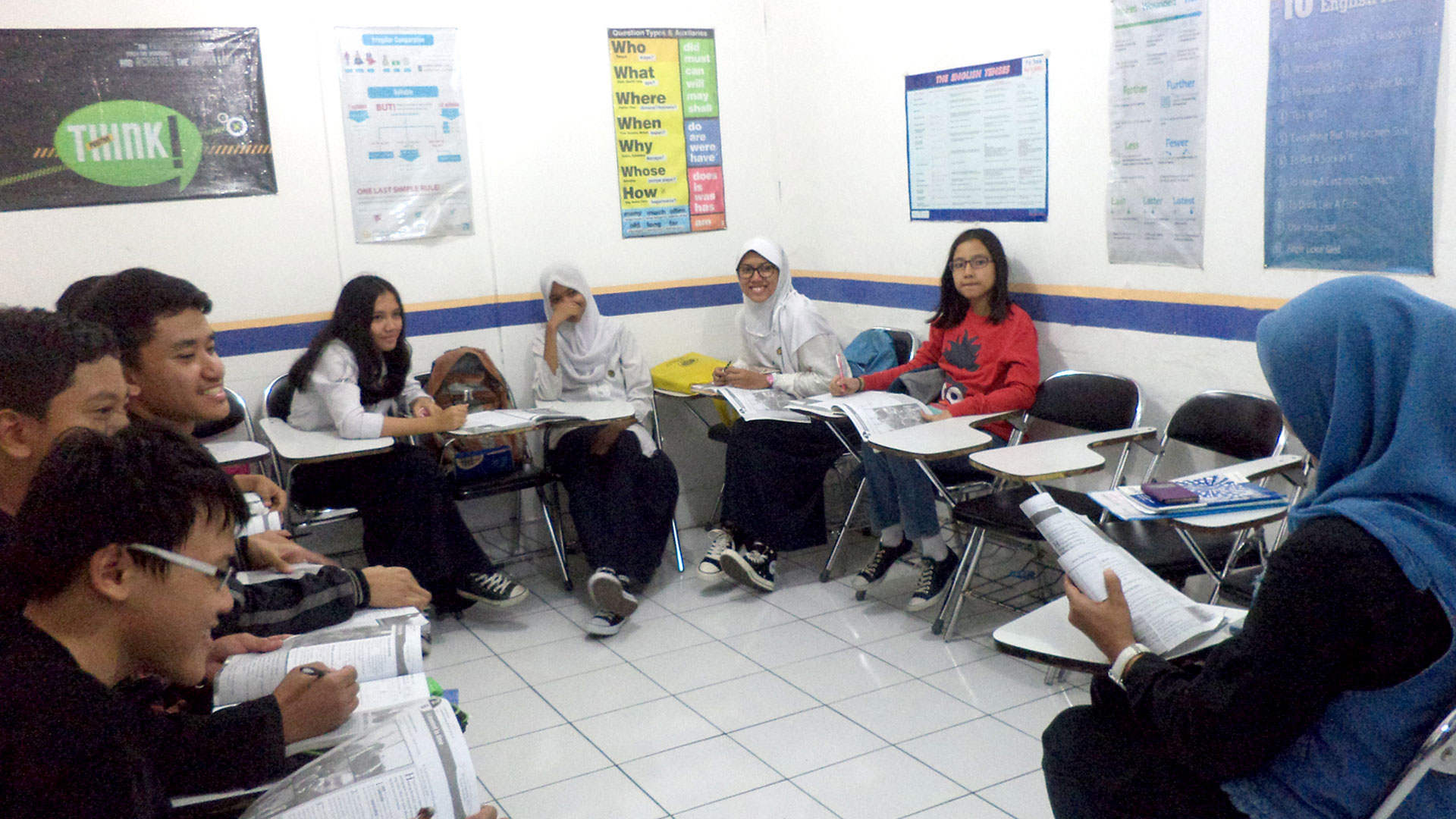 01 Bright
Boost your confidence to speak in English on this level.
02 Blazing
Enrich vocabulary and English expressions in this level so you can communicate better.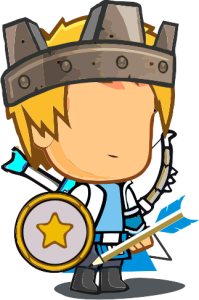 03 Brilliant
You've got a lot of expressions and vocabulary. It's time to communicate here.
Fun Class
Learning English at Harvard Tweeners is fun, so you won't feel bored or lazy to speak in English.
Cool Teachers
Teachers at Harvard Tweeners always motivate you to speak English while you do many interesting activities.
Affordable Tuition Fee
By only paying as much as Rp 270.000/-. you can study at Harvard for 5 hours per week. We've got lots of promotion too!
Cool Friends
Get more friends by meeting students from another school. They are absolutely cool because they can speak English.
Great Lessons
Lessons at Harvard Tweeners varies and there are many exciting activities.
Study Duration
01 Bright 8 Months
02 Blazing 8 Months
03 Brilliant 8 Months
Goals
Our goal is to make all of our students an Independent Learner. Students are given authentic and interesting material to boost their confidence and make them like speaking in English. So that, after finishing the course, students can enjoy improving their English on their own.
Course fees
Regular class with total of 5 hours meeting a week (two or three meetings per week). Students can choose the time: morning or afternoon.
Registration fee: Rp 100.000, –
Monthly tuition: Rp 270.000,-
(without books or modules)
Examination fee: Rp 100.000,-